Acarté offers all of the services and products you need to keep your business technology running efficiently.   We can extend that coverage to the home computers of you and your employees
Schedule a no-commitment Technology Assessment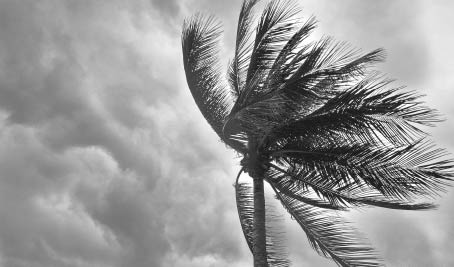 Are you Prepared for a Disaster?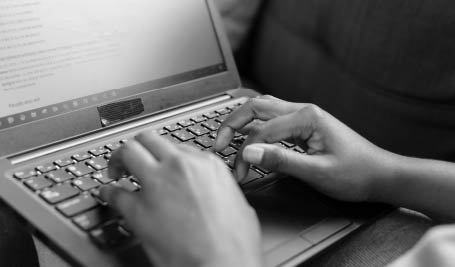 Personalized E-mail Services
You get a free e-mail account from your Internet provider, but what happens if you switch ISP's?  Now you can get your own domain name and e-mail address for you and your family.  Avoid the inconvenience of having to change your e-mail address when you switch jobs or ISP's.  Find out more here.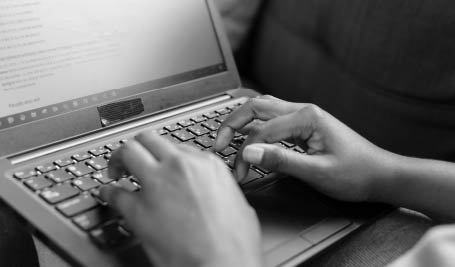 Products You Should Check Out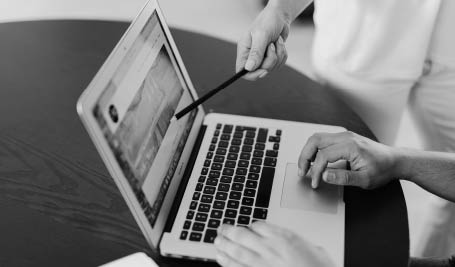 Discover the power of keyboard shortcuts available in most of your favorite applications.  True power users master the keyboard and avoid menus or icons whenever possible.  Check here for some of our favorites.
WANT MANAGED IT THAT WORKS LIKE IT SHOULD?
Choose Acarte Making IT work!
Acarte' is your source for Information Technology (IT) services in Southwest Florida.
We help your business efficiently utilize technology so you can focus on what you do best; running your business and increasing revenue.
Acarte' helps business all over Southwest Florida including Fort Myers, Naples, Cape Coral , Captiva, Estero, Bonita Spring, Port Charlotte, North Port, Punta Gorda, Alva, LaBelle, Lehigh Acres, Matlacha, San Carlos, Sanibel, Lee County, Charlotte County, and Collier County. Call today and for a free consultation and find out how Acarte' can help your business.